This is a carousel. Use Next and Previous buttons to navigate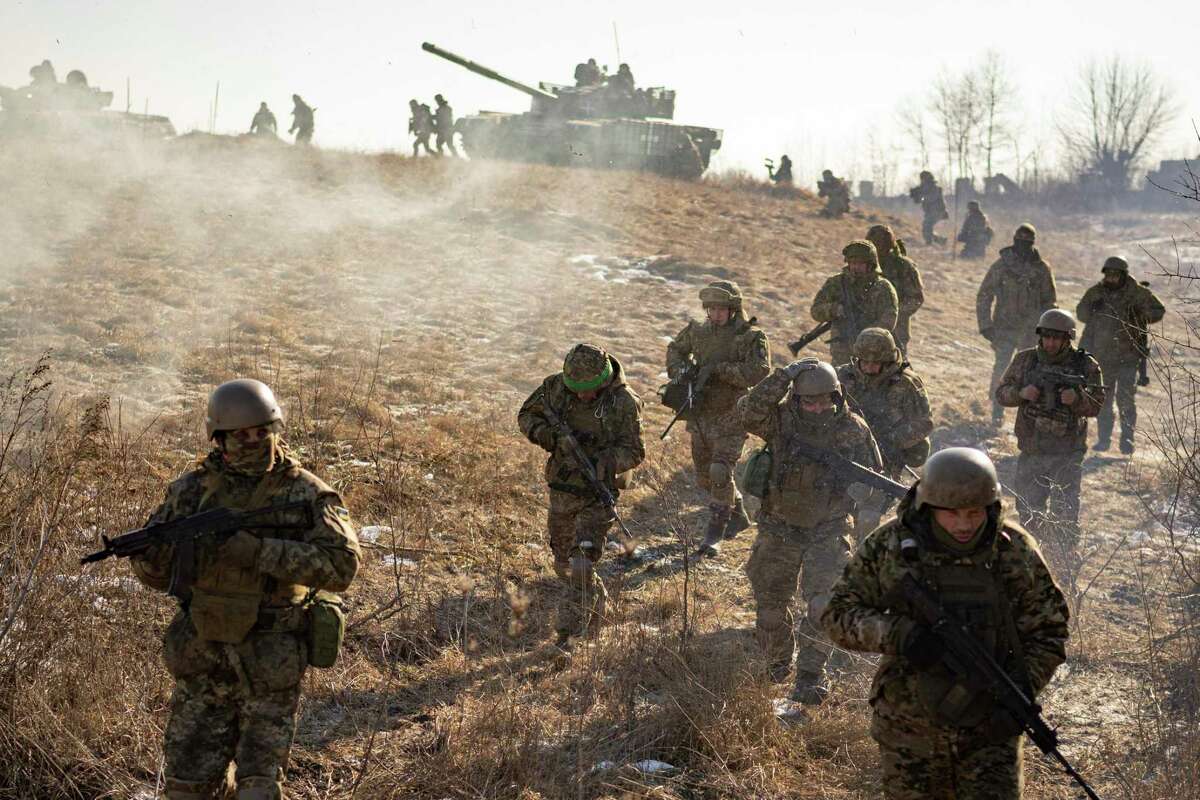 To President Emmanuel Macron of France, a suggestion:
If, as a report in the Wall Street Journal suggests, you are convinced the war in Ukraine is destined for a bloody stalemate, and would like to encourage Ukraine to enter "peace talks" with Moscow that would leave Russia in possession of large tracts of conquered territory, why not lead by example? Publicly suggest the return of Alsace to Germany as evidence that you, too, believe that territorial sovereignty should be negotiable.